Creates Various miracles
We provide high quality diamond powder with our wonderful proprietary technology that has been highly evaluated by our customers.
Our History
New approaches
We create business from scratch, such as ozone water generation using diamond electrodes.
Product Search
We provide the most suitable products from our extensive lineup of diamond powder and sintered materials.
Our Approach
We manufacture products with a high level of process control and quality control using our unique technology.?
We utilize our strengths as a pioneer in the field of industrial diamonds to meet a variety of needs.
Solving problems
Tomei responds and proposes solutions to customers' problems in a precise manner.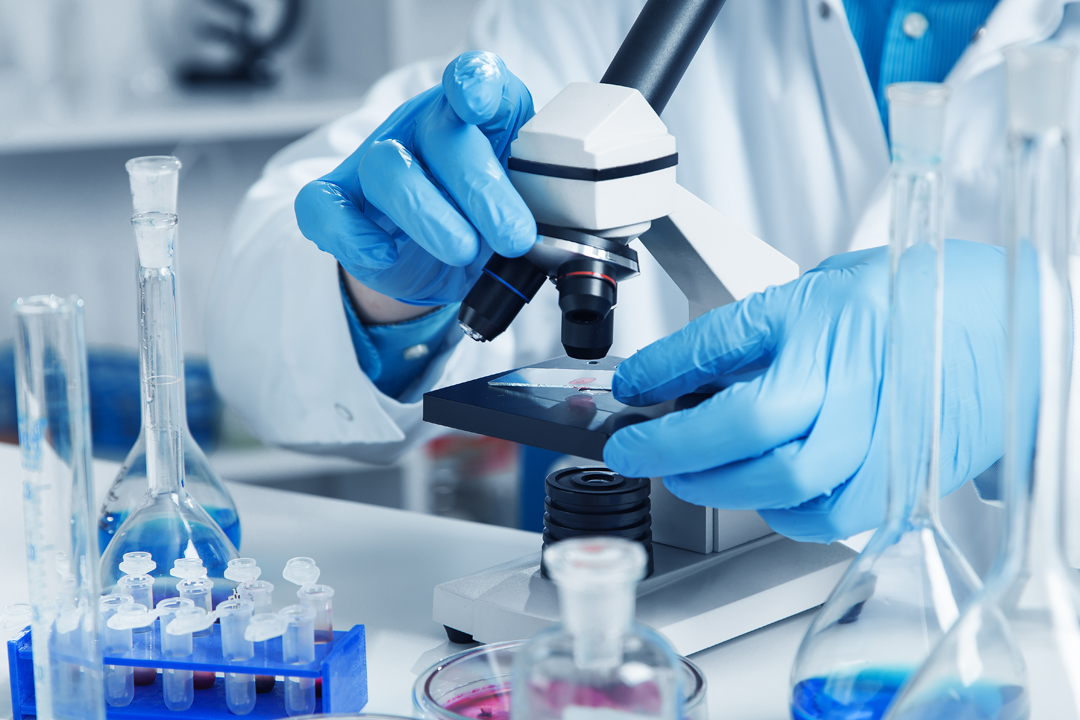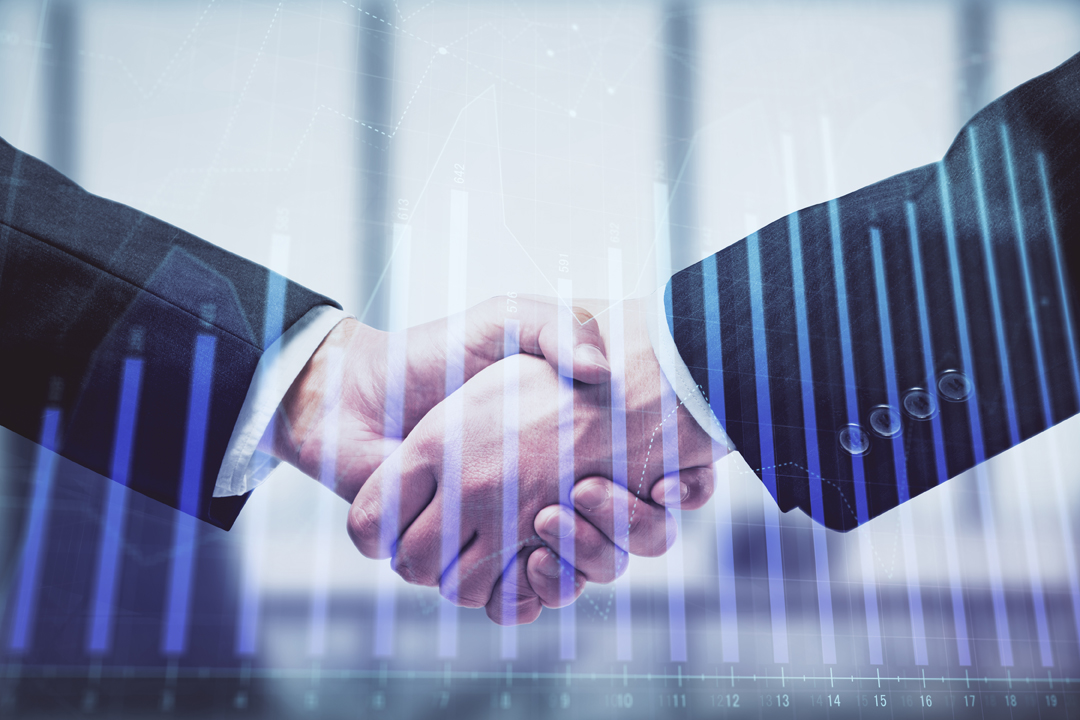 Tomei has advanced technology
Since our founding, we have faced many difficult problems together with our customers as a pioneer and developed products.
We will continue to work together with our customers to solve problems by utilizing the know-how of "materials," "technology," and "quality" that we have cultivated through this experience.
Diamond electrodes
We are challenging new possibilities by doping boron into diamond, which is an insulator and does not conduct electricity, and using it as a diamond electrode.
Generates ozone water
Generates ozone water, which is safe and environmentally friendly Provides packages in the form of cells (modules) Supports from the material field Strengths of in-house development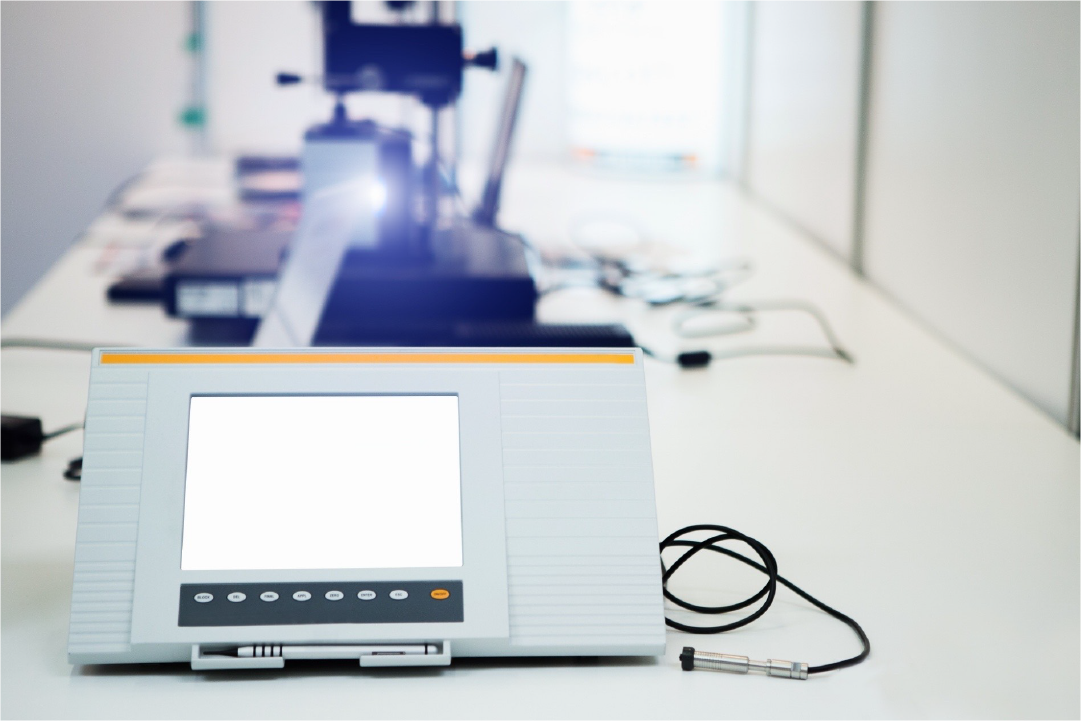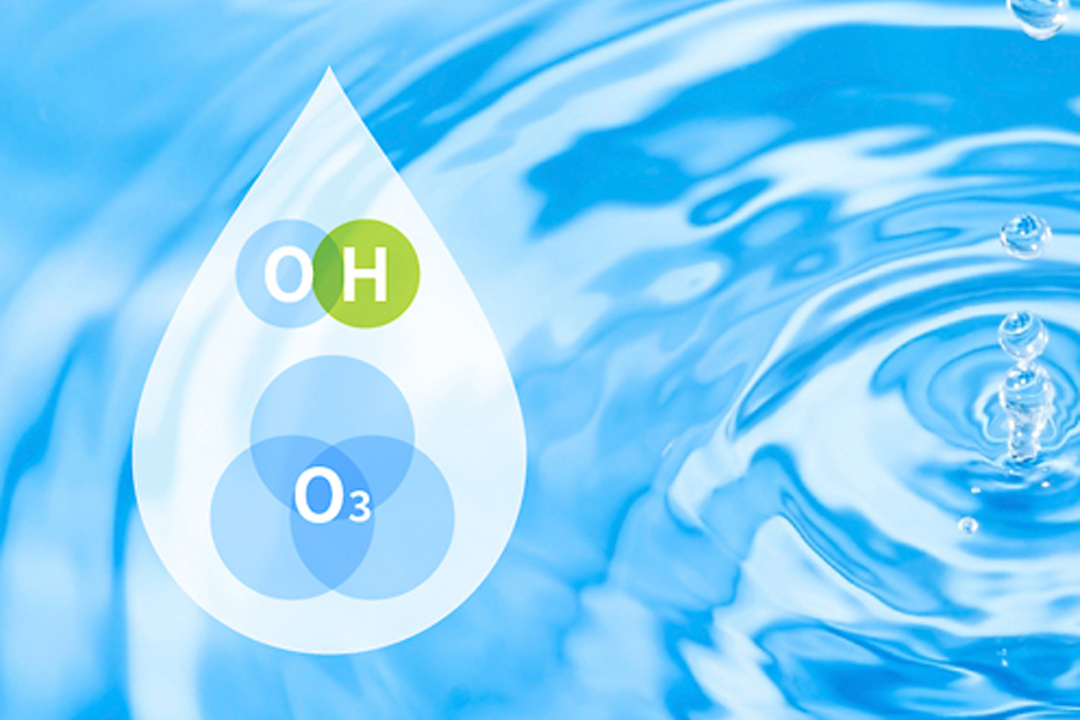 Environmentally friendly
Ozone water can be generated by electrolysis of water using conductive diamond electrodes. Ozonated water is water that contains ozone and OH (hydroxyl radical) dissolved in it, and is highly effective in sterilizing, killing viruses, and decomposing persistent organic matter. When compared to air and water, ozone dissolved in water has more molecules and is more effective at the same concentration.
It is also safer than ozone gas, easier to handle because it is a liquid, and more effective on the target object.
FAQ
Frequently asked questions are summarized below. If you do not find a question, please feel free to contact us.
---
For more information, please contact us at Tomei.
Contact and Support
From inquiries about our products to consultations about their applications We provide products and services to meet the needs of companies that are considering developing products using industrial diamonds.